THIRD-GENERATION COLORADO NATIVE
Born and raised in Northwest Denver, I spent many years living in the suburbs of Lakewood and Littleton; only to make a full circle back to where I currently live today - in Denver's Sloan's Lake Neighborhood. I have a passion for our great city and the unique and diverse communities throughout it, many of which I have had the experience of living and working in. I have helped countless buyers and sellers achieve their real estate goals, all throughout the Denver Metro Area - from Broomfield to Littleton, and everywhere in between!
The son and grandson of Real Estate Investors, I grew up around real estate. I have the combination of knowledge and over a decade of industry experience to be the best advocate for you by your side, during this important process.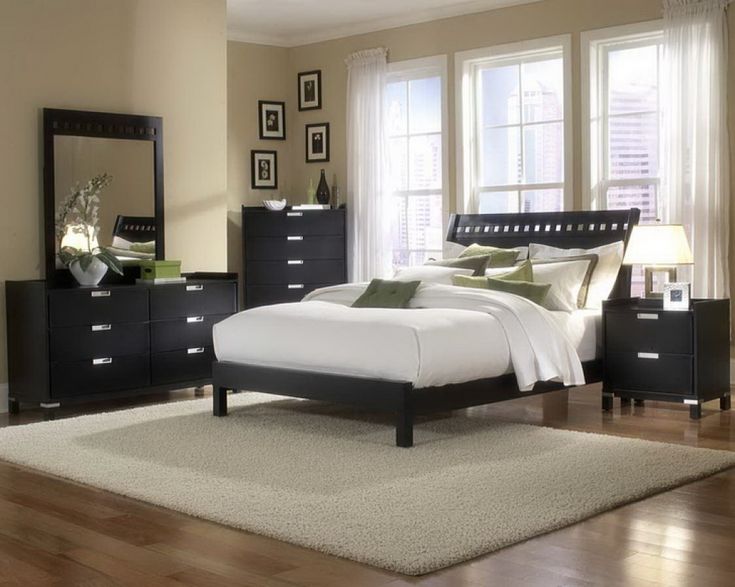 MORE THAN A DECADE OF INDUSTRY EXPERIENCE
Prior to pursuing my passion in Real Estate and obtaining my Brokers License, I worked for ten years at a local community bank as an Assistant Vice President and Branch Manager. During my tenure there as a Mortgage Loan Originator, I was a leading producer among my peers in Residential Lending, assisting with countless home purchases and refinances.
These skills acquired during this experience, come as a great asset in having an agent that fully understands the entire home-buying process, from the loan application to the closing table.